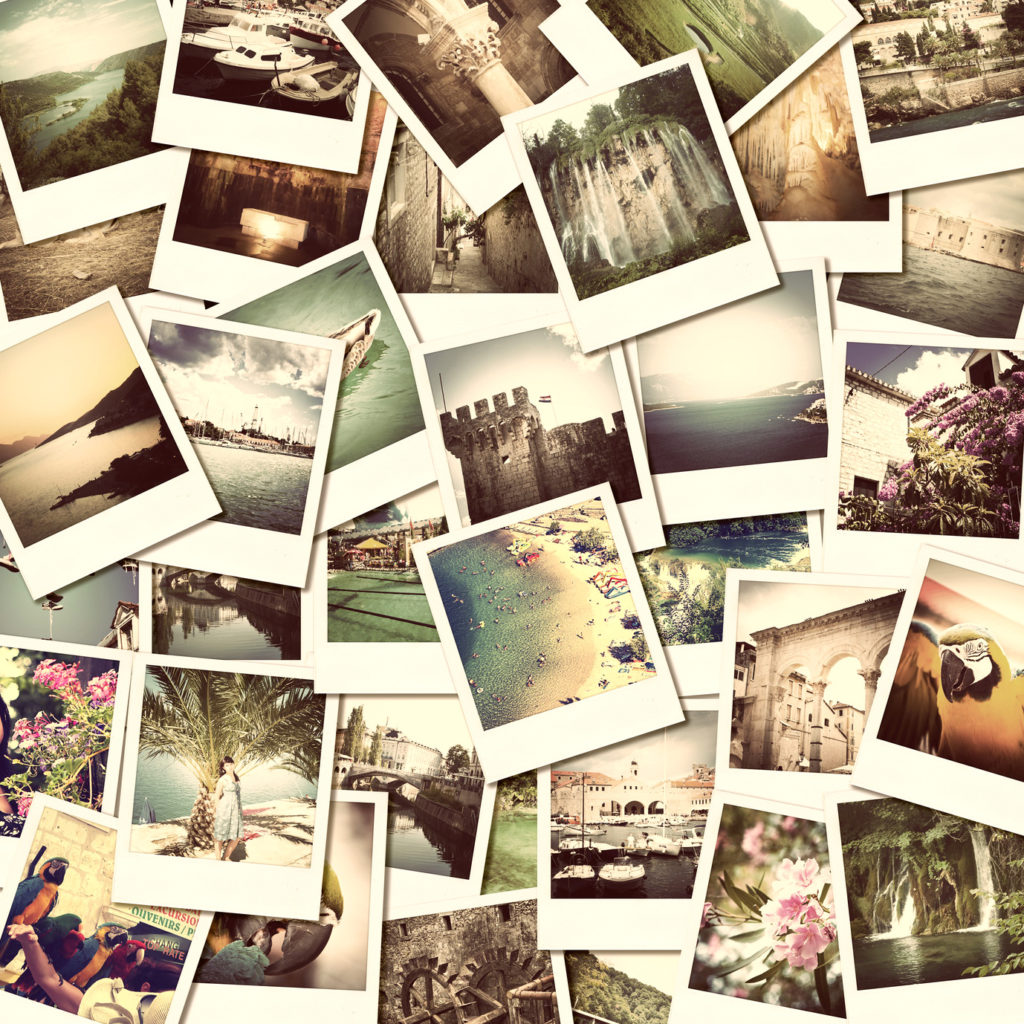 Creating the impeccable image is vital when you are using Instagram to market your business. "Photoshop experts can create the best photo, but even they often struggle with having to transfer their great piece of work from the computer to their mobile device then post it on Instagram," said Issa Asad, a social media expert and author of four e-books including Instant Profits with Instagram. Mr. Asad is also a Florida-based entrepreneur and CEO of Bond Media, Q Link Wireless, and Quadrant Holdings.
Escape all this process of having to use Photoshop, and then transferring the image to the computer then uploading it onto Instagram by using some of the a mobile editing app. These apps will help you to edit your pictures and post them online quite effortlessly. You can use these 5 apps to enhance your business Instagram images.
1. Phonto 
Phonto is a neat application that is available for both Apple and Android users. It allows you to edit images to your liking and also add text before posting them on social media. This app offers a variety of styles and fonts. It is an excellent choice for adding text to your images or creating image quotes. Phonto offers stenciled letter and stickers as well. It is also free, so it is an awesome app to consider if you want to spruce up any of your pictures.
2. Aviary
This all-purpose image editing app has it all. Its features include cosmetic fixes like red eye removal, the ability to whiten teeth and blemish removal. It has tons of editing features such as photo effects, stickers and the ability to create memes.
Aviary is available for both Android and iOS users and is one my suggested "go to" apps.
3. Quick
Quick is one of the easiest ways that you can add text to an image. You can either take a picture within the application or add text to an existing photo in the gallery. After adding the text or quote, you select a font style, position the picture and post it onto Facebook, Instagram or any other social channels you may have. The quick scroll through font will help know how each font would look like in the photo. Quick is available for both iOS and Android platforms.
4. WordSwag
WordSwag is another "go to" Photoshop application. It would cost you $2.99 to own this app. Its price notwithstanding, it is one of the best in the market. Just like Quick, it's created to assist you to add effortlessly quotes or texts to images. It has styles and templates. Hence, it adds that design flare to any text that you want to be added to a picture. You can use your images in your photo gallery or download an array of images that they offer. You select your photo and add your text, choose your preferred text layout and then create. For the iOS users, it is currently free.
5. Flipagram
This app is a little different from the apps mentioned above. It is unique because it helps you combine images and make a slick slideshow video that can be posted on numerous social media sites such as Instagram. You can choose a video or a number of photos from your gallery and add a soundtrack to them. Adding music to the pictures will let you communicate your message better on Instagram. Flipagram currently supports Windows, Android, and iOS platforms.