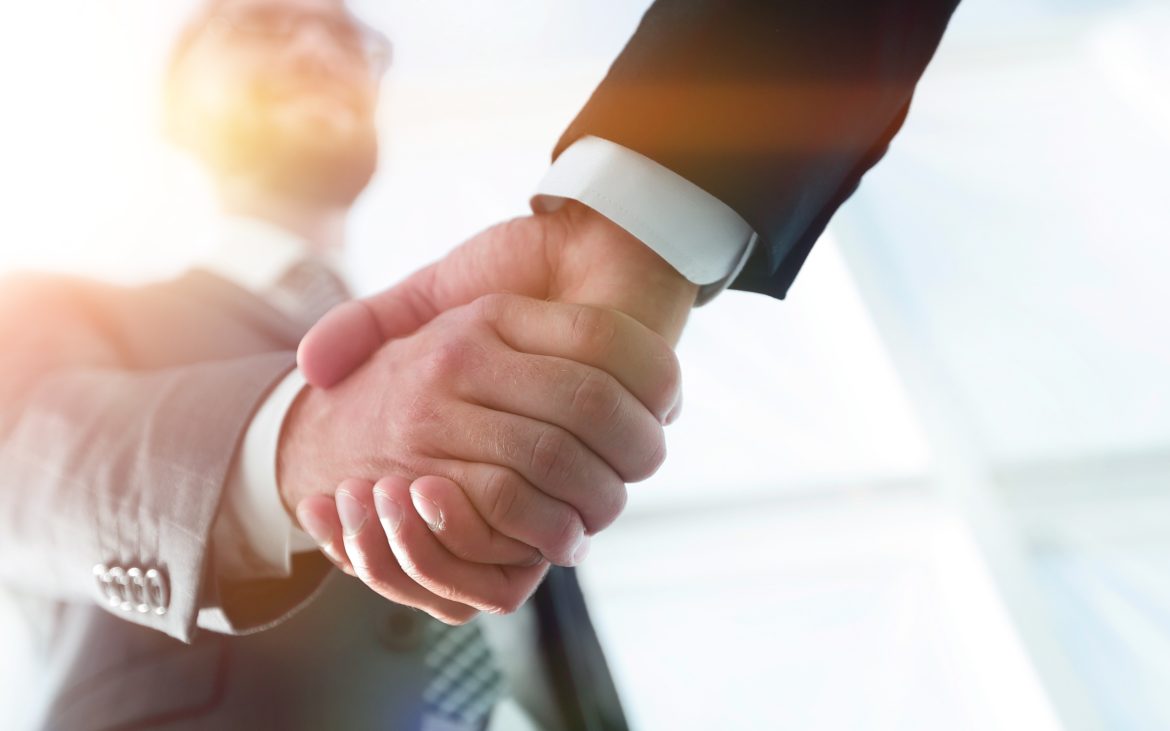 Buyers Like Issa Asad with Q Link Wireless are Prepping to Buy Boost Mobile
Boost Mobile, a large prepaid wireless company, is up for sale. Potential bidders say that Boost Mobile could be worth $3 billion. New companies are coming out of the shadows, hungry for Boost Mobile's large network and millions of customers. The winning bidder will add a considerable amount to their wireless network, which could have a significant and positive impact on their market share.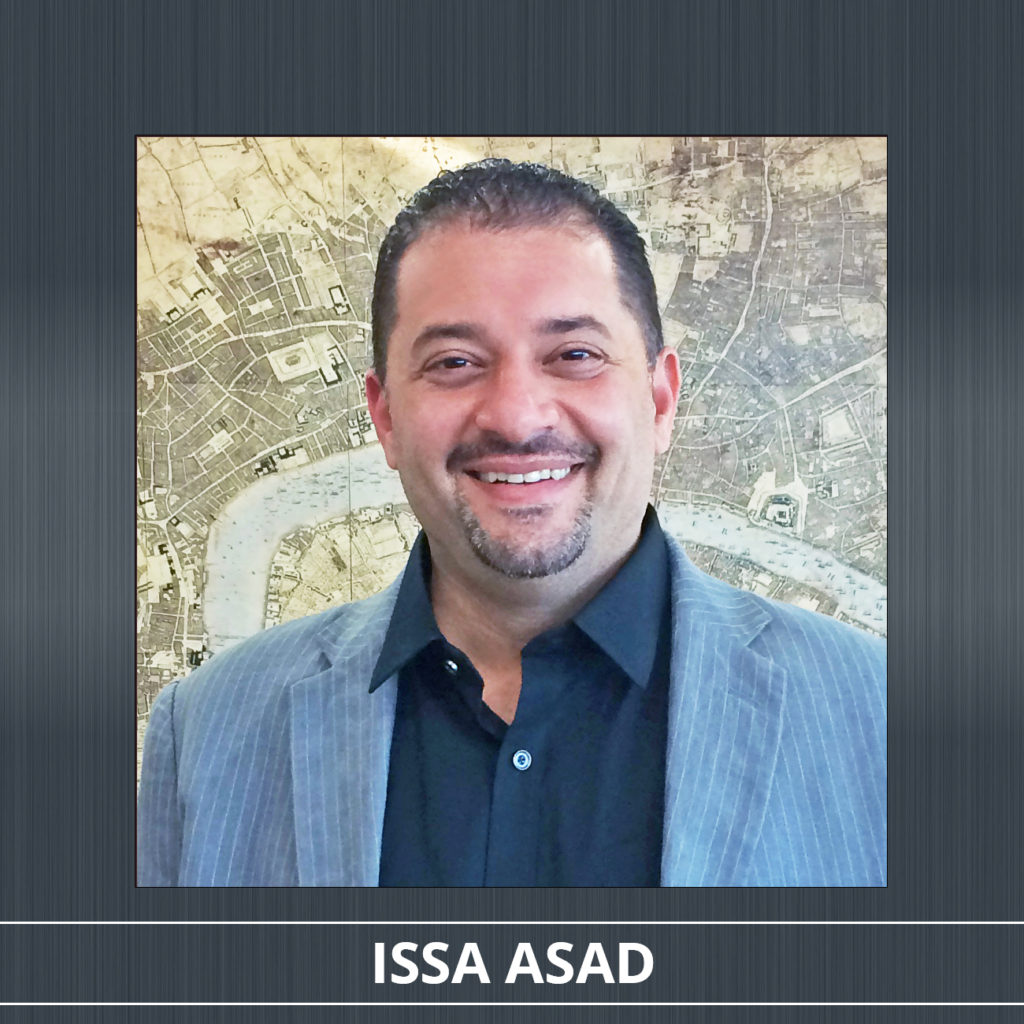 Companies such as Amazon, Q Link Wireless, and Boost Mobile's founder, Peter Adderton, (who sold the company, but would like to repurchase it), and possibly, FreedomPop, are in the running to acquire this large prepaid wireless company.
Currently, all of the companies are waiting for a decision from the U.S. Department of Justice to approve the sale. In the meantime, they are preparing their bids. None of them want to be late out of the starting gate once the DOJ gives the go ahead.
Sprint is selling Boost Mobile after making a $26 million deal to merge with T-Mobile USA. The U.S. Federal Communications Commission approved this deal after both carriers agreed to certain stipulations. In this deal, Sprint agreed to sell its prepaid mobile company, Boost Mobile.
Prepaid wireless services are on the rise in the United States. Many consumers like the ability to pay month-to-month without a contract. Prepaid plans require a monthly fee for phone service, but not a credit check.
Q Link Wireless, the third-largest provider of the federally-funded Lifeline service, is among the companies interested in purchasing Boost Mobile.
Q Link Wireless was founded in 2011 to serve rural areas and low-income consumers. Currently, it provides telecommunication services to two million people in 30 states. Headed by the founder and Chief Executive Officer, Issa Asad, Q Link Wireless is preparing a private equity backing that may pay $1.8 billion to $3 billion.
According to News Max, Asad, says the actual sale price of Boost Mobile will be determined by several key factors.
"The price of Boost Mobile's sale will be based on the quality of Boost's customers, including their churn, how many customer cancellations may result of the buyout, the customers' devices, and which type of phone plan they are on," said Asad.
This final cost could jump to $4.5 billion if Boost Mobile is packaged with its current wireless network. Should this be the case, the winning bidder could add 7 million to 8 million customers.
With 400 employees and no debt, Q Link Wireless is in a favorable financial position. Asad says that Q Link Wireless provides wireless services to underserved areas in America, so acquiring Boost Mobile would be an excellent move, as its coverage does not reach many areas in the Midwest, Mountain West, Southwest, and Northwest.
Many underserved customers need wireless service. Often, these rural communities are not part of the main market share.
"Acquiring Boost Mobile can further my mission to offer wireless service all over America," said Asad.
Q Link Wireless is ready as the potential bidders' list for Boost Mobile acquisition grows. The race has began.
To read the full article by News Max, click here: https://www.newsmax.com/finance/companies/tmobile-sprint-boost-three-billion/2019/05/29/id/917977/.